The Beaumont Economic Index serves as a tool for tracking growth rates and business cycles, and in general the overall performance of the Beaumont economy. 
Learn More
The Chamber Podcast Program is a 20–30-minute podcast series featuring business leaders and community leaders. The podcast aims to explore trends, leadership, and success stories related to Beaumont.
Learn More
A quick and affordable way to promote and advertise to the local business community, the Chamber Marketplace is a cost effective way for businesses to increase visibility and reach a wider audience within Beaumont.
Learn More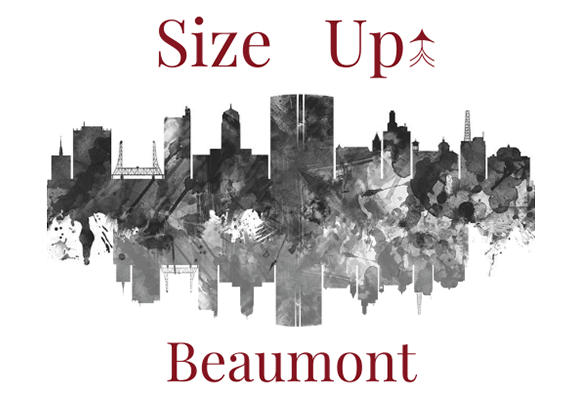 Chairman Circle Investors